YogaCORE - All Levels
This class is taught by: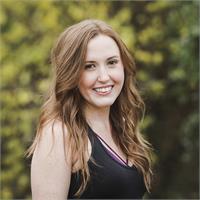 Mylinda discovered her love of yoga after graduating college. She tried hot yoga for the first time in 2012 and loved the way it made her feel emotionally and physically. She decided she wanted to be an instructor and received her 200hr RYT with Katie Silcox; an internationally known yoga teacher. She is currently working on her 300hr RYT at Real Hot Yoga Johnson City and will register as a 500hr RYT in December 2017. Mylinda is also a certified Barre instructor and enjoys teaching both a challenging power yoga flow and barre class. She has a real love of music which you will experience in her classes. Whatever class you choose of Mylinda's you will be sure to sweat and have fun!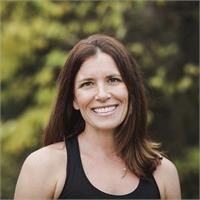 Emily is a registered nurse, wife, and mother of four. After a back injury she found herself in need of something she could do for a good workout. She fell in love with yoga after her very first class. However, she was very surprised by the other benefits yoga had to offer her. She began to find herself changing not only physically but mentally and spiritually. Yoga brought her to a place where her mind, body, and soul began to become one. Emily quickly wanted to share her love for yoga with others. Seeing growth within herself she wanted others to see the possibilities for themselves. She has completed her 200 hour RYT. Emily loves the beach, paddle boarding, photography, and most of all spending time with her family. She brings her joy of life to her teaching and hopes to encourage others to believe in their own beauty.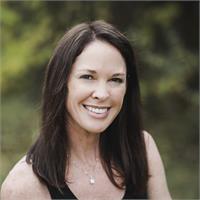 I love yoga because it brings me peace and calmness. Yoga has helped me to improve my core strength, reduce stress, and decompress. Yoga makes me happy and I cannot imagine my life without it. I feel very blessed to be married to my high school sweetheart, Brian. We have one teenage son, Christian, and he always makes me smile. I am an associate professor of education at Milligan College. In my spare time, I enjoy camping with my two dogs and family.
YogaCORE is a low impact, high energy yoga class with core moves throughout to strengthen and help stabilize the core muscles. You will fire up your core as you move through a dynamic yoga flow connecting breath with movement. A strong core is important to alleviate pain and help prevent injuries in your daily life. And because we like it hot, our 95˚ room ensures a great detoxifying sweat to make you feel great!
Upcoming classes: