Hot Flow and Yin - all levels
This class is taught by: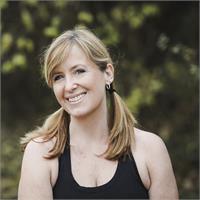 Christine Regan began practicing yoga in 2006 to help alleviate neck and back pain. She loves to try new styles of yoga everywhere she travels and considers herself a yoga nomad. She hopes to instill in her students a love for yoga and inspire them to grow into a deep sense of the mind, body, and spirit connection that makes this practice so unique and life transforming.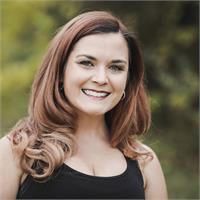 Tonya feels yoga has vastly improved her physical and mental wellbeing. This led her to become one of Real Hot Yoga's top yoga teacher training graduates from the Knoxville training in summer of 2015.
Her desire to help others is what originally led her to the nursing field and to teaching yoga: to help people, make people feel better, and make a difference in peoples lives. She left patient care about a year ago to focus on her own health. Between teaching yoga and volunteering with different organizations, Tonya is committed to continuing to help others.
Johnson City is excited to have her leading both Baptiste inspired power yoga classes as well as her own creatively sequenced power yoga classes.
This blend of Flow and Yin starts with power yoga to keep you strong and finishes with deep therapeutic stretching that will keep you injury free. The first half of class will be breath based vinyasa flow to build strength and flexibility, challenging your balance and concentration, and harnessing that energy to promote inner stillness and peace. The second half of class finds you on your mat holding yin poses for longer periods of time, targeting the connective tissues of the body to help release deeply stored tension. The 2 styles together are amazingly transformative! The room will be heated to 95 degrees.
Upcoming classes: