Hanna Huskins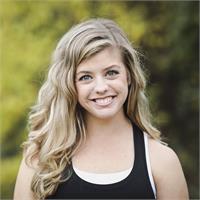 Yoga turned my life around! Not only did I find community at Real Hot Yoga, but I also found a lifelong practice that I want to share with everyone. I believe showing up on my mat is the hardest part. .
I live in Johnson City with my husband. When we are not working, you will find us traveling, backpacking, or watching documentaries. I teach third grade. I also love to incorporate yoga into my classroom.
I want to thank many of the instructors at RHY JC for encouraging me not only in my practice, but also to complete the RYT 200 hour program.
Hanna Huskins is currently not instructing any classes.